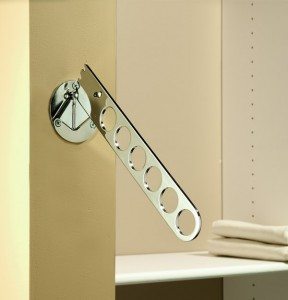 Do you shut the door and hide your "stuff" in the laundry or utility room? Do you wish you had that boot bench by the garage to keep your kids organized?
Dream Spaces can take those spaces in your home and create a system to meet your storage needs, storage for muddy shoes and wet jackets to shelves for your laundry products and cabinetry to keep things out of sight like your bulk storage. We will help create just what you need to conquer the clutter in every area of the home including laundry rooms, mud rooms, utility rooms, playrooms. You name the space; we have an organizing solution for you.
Have a space in your home that serves multiple purposes? Even the most difficult of spaces can be easily designed in our 3D software and manufactured in our production sites to provide function as well as improve the overall appearance of the room. We can take your storage design ideas and create a custom utility room solution for you. Just contact us to make that appointment for an in-home consultation!